Fareway Grocery Brings Rockwell City Convenience and an Economic Boost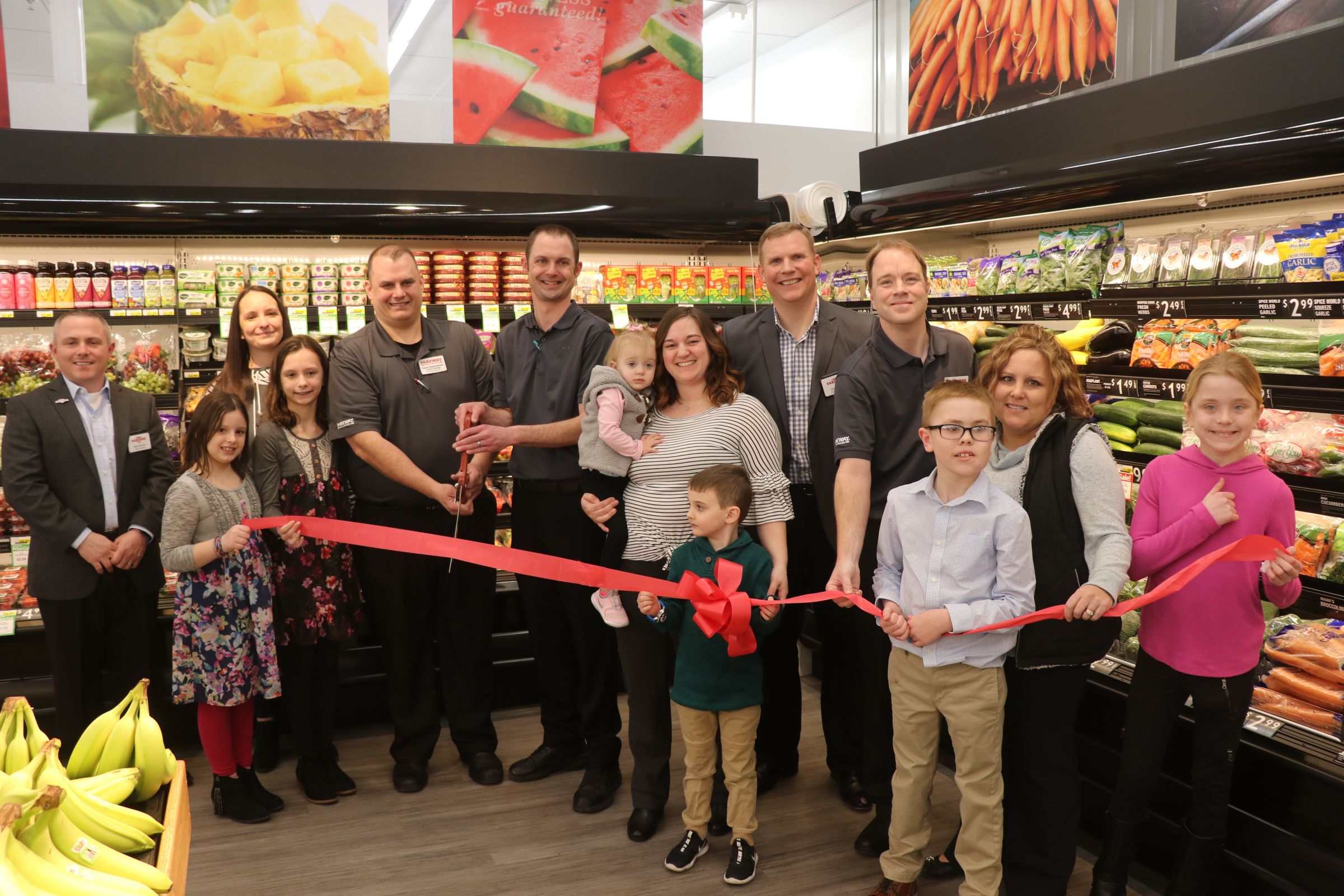 Earlier this year, Rockwell City, Iowa, in Calhoun County, had a reason to celebrate. Fareway Meat and Grocery opened its newest 11,000-square-foot-store location there.
"We are thrilled to be a part of Rockwell City and look forward to serving everyone here and in the surrounding communities," said David Kistenmacher, Rockwell City Fareway Grocery Manager. "The community has been very supportive since we opened. The welcoming that we have received has been absolutely wonderful."
"Fareway was and is a fantastic organization to work with," said Rockwell City Mayor Phil Heinlen. "After many meetings and conference calls, we came to an agreement that was a win-win for both Fareway and Rockwell City. There were many discussions and a considerable amount of time spent on the project, but it was well worth it. Our new Fareway store is the economic development boost we needed for our community."
Fareway has proven itself a supporter of rural Iowa through its program for opening smaller-sized grocery stores in rural communities to help equalize access to groceries. However, a local grocery store means more than just access to healthy food. Rural grocery stores are essential to economic development and regional prosperity because they provide jobs, attract new residents, and generate tax revenue. A local grocery is vital to making the community a more attractive, convenient place to live.
Mayor Heinlen knew all too well the importance of bringing a grocery store to his town. "When it became apparent that our previous grocery store was preparing to close at the end of 2019, I decided to contact three grocery chains to explore their interest in sitting down and discussing the future of a new grocery store here in Rockwell City."
Only Fareway agreed to meet with Mayor Heinlen, then Calhoun County Development Director, Jill Heisterkamp, and others. "The rest is history," said Mayor Heinlen.
Local citizens and the immediate surrounding area went two full years without a grocery store in Rockwell City prior to the opening of Fareway. Mayor Heinlen said it became a burden for the community, especially the older residents.
"It was an obvious drag on our ability to promote a positive economic development initiative," continued Mayor Heinlen. "Once the Fareway opening was announced, we pleasantly picked up speed in the area of economic development. Approximately six months prior to the store opening, and the positive energy that news generated, the City leaders began discussions for the development of a new housing project within our community."
The new store has also provided new employment opportunities. "Between the grocery department and the meat department, we currently employ over 50 people," said Mr. Kistenmacher. "There are many reasons that Fareway is a great place to work. Some include our great benefits, flexible scheduling, being closed on Sundays, and of course, the great relationships that we have with our customers."
Fareway is famous for offering customers fresh, high-quality meat from a full-service butcher counter and farm-fresh produce. They feature low, competitive prices and customer service that includes to-your-car carryout. The Rockwell City location also offers FastLane, a self-service checkout option, as well as online shopping and curbside pickup available at Shop.Fareway.com.
Fareway plans to open four more stores throughout Iowa later this year or early next year, as well as locations in Nebraska, Kansas, and Missouri.
Follow Fareway Stores Rockwell City on Facebook to keep up with their ads, specials, recipes, and community outreach.
Western Iowa, with its committed workforce, strong sense of community, and quality of life, should be high on the list of locations for companies looking to grow and improve. Contact Western Iowa Advantage to learn more about the region, workforce, and available sites.
More Topics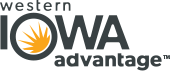 In recent years, record-breaking investment flowing into the life sciences sector has prompted unprecedented growth. As life sciences firms expand their facilities to keep up with demand, available space to accommodate these growing businesses — especially in well-known industry clusters like San Diego, Boston, and the San Francisco Bay Area...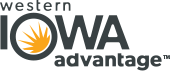 Over half of a million dollars in works looks set to spruce up downtown Ida Grove. Currently, the city is working to submit a request to Iowa Economic Development for authorization to release Community Development Block Grant money worth $400,000 for revitalization work. Read full article.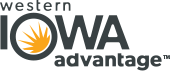 Competing on a national and global scale for large economic development projects — and winning — is a sure sign of a community's vitality. A community's ability to position large-scale, shovel-ready land tracts for investment consideration exponentially increases its ability to secure desired jobs and capital investment at the local...