John Deere Paton Focuses on High-Tech Farming and the Community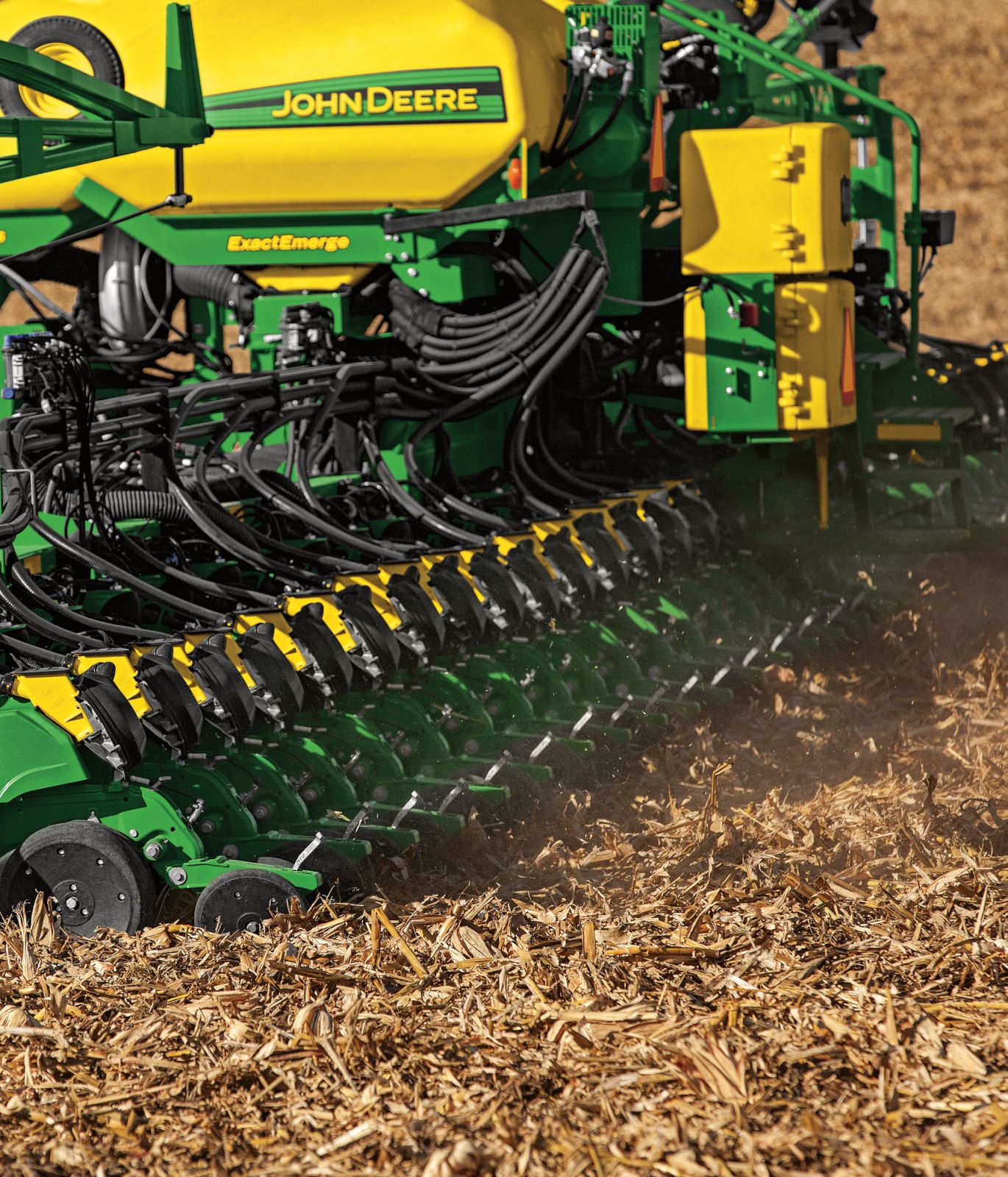 Paton, Iowa — located in Greene County — has strong ties to agriculture and some world class manufacturing. This small town of 226 is home to a global producer of agricultural products. John Deere Paton produces the machinery that today's high-tech farming demands: DB Planters, DB Custom Planters, 2720 Disk Rippers, and frames for 1725 and Monosem planters.
Mary Bergstrom, John Deere Paton's factory manager, explained further about the technology behind the planters. "Farming has evolved, and so the equipment needed for the job of farming has needed to evolve with it. Today, our customers are very connected in their businesses. They need to know more about their crop faster than ever before and they need to know that they can rely on a company like John Deere to provide the right information at the right time to gain the right results."
"There are several examples of technology, but I will focus primarily on planters," Bergstrom said. "Today, we offer three types of row units to plant crops; our traditional MaxEmergeTM 5 row unit with basic but dependable capabilities, our entry level electric MaxEmergeTM 5e row unit, and our most advanced and accurate electric row unit the Exact EmergeTM.
"Another example is our ability to put down the exact amount of fertilizer where needed in different types of conditions by leveraging our Exact RateTM fertilizer system. Again, more technology helps the bottom line as we can control the row cleaners of the planter with our pneumatic row-cleaning system. We can also control the trench with our pneumatic closing system as well as manage the planter's row unit depth by using our Individual Row Hydraulic Downforce system."
"The technology does not stop there!" Bergstrom continued. "Our customers expect a user interface to match the capabilities of their machine, so we offer the Generation 4 Greenstar display paired with the cloud-based Operation Center as the hub for the farm; tying all of our activities and equipment into one location. These are just a few examples of how farms today can be more high tech than they used to be when using John Deere equipment."
With a community the size of Paton, workforce development is top-of-mind. "Many of our employees reside in Greene County, but we have employees that commute up to 45 miles," Bergstrom said. "When it comes to recruiting for our workforce, our employees have been our best resource by recommending talent and prospective employees within their community. We also work with Kelly Services to recruit and hire for seasonal staffing needs."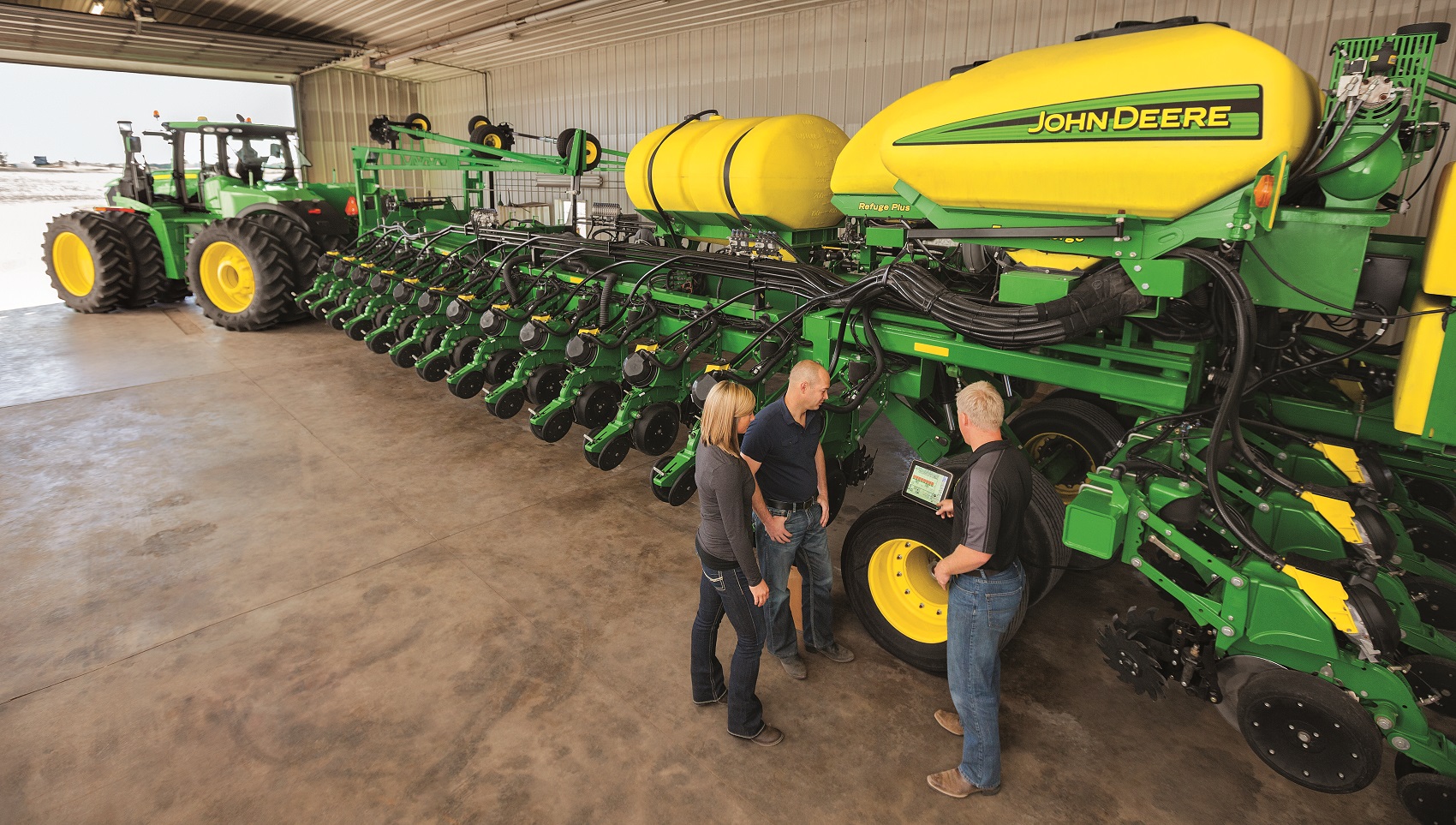 John Deere Paton also focuses on developing the local labor pools of the future. "Community outreach is a key focus for us," Bergstrom said. "We value our connection with our surrounding school districts. It is important to educate younger generations about the opportunities in manufacturing. In 2019, we worked with the Iowa STEM Teacher Externships program and we were happy to welcome Andy Peterson, a Southeast Valley shop teacher, as our first teacher extern. Andy was able to bring real-world examples from our factory back to his shop class, educating his students about what job opportunities exist. We started an indirect recruiting pipeline."
"We are also interested in working with local area high schools to provide work-based learning experiences for high school student apprentice programs. In 2020, we hosted the first Introduce a Kid to Manufacturing Day at John Deere Paton where students from four surrounding school districts visited the factory and learned about manufacturing processes, innovation, and teamwork."
"Our community expanded to include other partnerships in 2020. We partnered with the Department of Defense Skillbridge program and hired Claire Wilson as our first transitioning service member intern. Claire was able to learn about industry-leading practices while preparing to make the transition from military to civilian life and providing her expertise in starting the development of our new employee training program."
Beyond workforce development and providing employment opportunities, John Deere Paton focuses on giving back to the community. At the beginning of the pandemic, April 2020, John Deere Paton employees delivered thousands of face shields made at the John Deere Seeding factory in Moline, Illinois, to the Greene County Medical Center.
"Our employees have been involved with building Habitat for Humanity homes, making meals for Meals for the Heartland, and donating money to help the local food bank and the Rocket Pack program at Paton-Churdan schools," Bergstrom said. "We support surrounding school districts with FIRST Lego League grants through John Deere Inspire. We also support local Legion Auxiliary units with their events. Most recently, we worked with the John Deere Foundation to donate $30,000 to help build a bridge to enable the walking trail to pass through a conservation area just east of our facility."
Find your next career at John Deere Paton today. Explore opportunities here.
Contact Western Iowa Advantage for Assistance
Western Iowa, with its committed workforce, strong sense of community, and quality of life, should be high on the list of locations for companies looking to grow and improve. Contact Western Iowa Advantage to learn more about the region, workforce development, and available sites. Follow us on Facebook and LinkedIn.
More Topics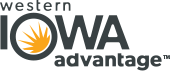 AUDUBON — The Audubon City Council approved a request to apply for a Downtown Housing Grant in the amount of $125,000 on behalf of Strong American Development LLC during its January board meeting. The grant would be used for a project at 302 Broadway, that will include renovating space...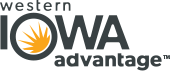 Gov. Kim Reynolds has released more information on her proposed plan to address a shortage of health care workers in Iowa, particularly in the state's rural community. She says, "Solving Iowa's health care work force shortage requires a broad and wholistic approach comprised of both short- and long-term strategies and...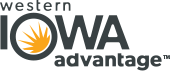 While the sun is setting on one part of a family business, it's dawning on another part. Grant Sheeder said that Feb. 10 will be the last processing day for the Sheeder Cloverleaf Dairy, but home delivery will continue, and possibly expand. Read full article.