Puck Custom Enterprises
1110 100th St • Manning, IA 51455
US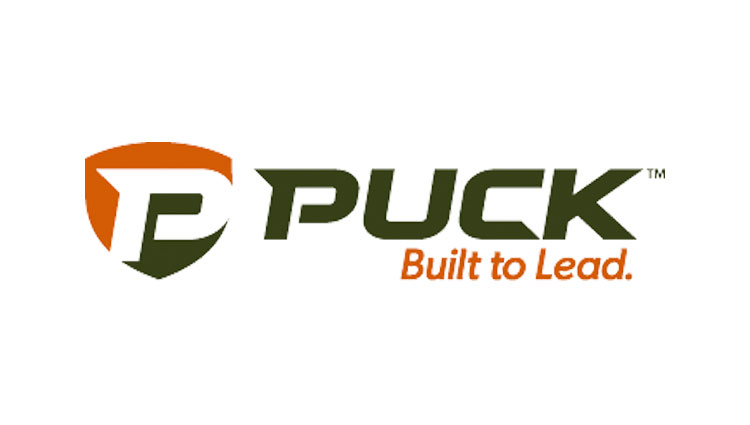 Among the cornfields, gravel roads and baseball diamonds filling in the Manning, Iowa, landscape in the late 1970s, the Puck family planted a seed.
Countless hours spent in tractors working on family farms culminated in the creation of Puck Enterprises, a custom manure application and a hay baling company working with farmers in the rural area surrounding Manning. A family-owned business that began with vacuum trucks and small square balers, we strived to create new solutions and solve problems in different ways, while always being stewards of the fertile Iowa farmland we call home.
Today, these practices and core beliefs are still ingrained in our company's DNA. The original seed planted by Ben and Kathy Puck sprouted and grew, fertilized by the hard work and bright minds of Iowa farmers. As agricultural production changed and increased in Iowa, we adapted—continuously improving and adding on to what we had built. Through the years, an innovative spirit began to take hold at Puck. As corn replaced alfalfa fields and custom baling went away, as we needed to pivot to keep our employees year round. Who better to manufacture application equipment than those with firsthand experience using it?
Starting with hose carts, we began manufacturing our equipment, quickly finding it to be more effective and efficient than anything else on the market. This innovation, driven by progressive mindsets and an insatiable desire to keep improving, continued through the decades. Our work ethic, application experience, and local expertise to fabricate product after product, this side project slowly moved to the forefront of our company. We haven't looked back since building our first hose cart in 2005, pioneering new ground in every part of the agriculture industry—including the introduction of the world's first agitation boat and other revolutionary technology that has shifted the way industries operate. We've built our reputation not by cutting corners, but through hard work and proven performance.
Even after massive growth and international expansion, Puck Enterprises remains the same core company we've always been—a towering plant sprung from the seed that was planted so many crop cycles ago. While we continue to expand into new fluid transfer markets such as oil and gas, we have maintained our application business for local farmers and the practice of manufacturing equipment tailored to each customer's needs. We don't just stand behind our equipment, we use it in the field every year, putting it to the test and finding ways to make it better. Our innovation hasn't stopped or slowed, because that's what Puck is all about—building products that lead the industry forward and improving the lives of the people who use them.