Iowa's Multi-Generation Companies are Built to Last
More Topics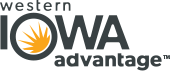 Danna Larson of Rural Revival is helping Odebolt rise up. Larson grew up in Odebolt and her family are long-time community members. Larson gave a presentation at the Odebolt library on Feb. 10. Larson says, Read here for the complete article.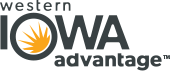 "We feel good about where we are," said Tim Stuart, chairman of the Crawford County Recreation and Wellness Center Committee. "Four to six weeks from now, we should know if we're making enough headway to feel comfortable saying we have a project we can get in the ground in the...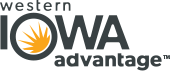 Woodbine Community School District was among the 37 Iowa school district that will join or expand the STEM BEST (Businesses Engaging Students and Teachers) + HD (High Demand) Program to provide students with real workplace experiences. The program helps introduce students to businesses and career opportunities in Iowa, while also...