The Form and Substance of Business Incentives
An incentive award of up to $9 billion in federal, state, and local benefits for Micron's $100 billion chip fab plant near Syracuse, New York, if employment and investment projections are achieved, has set the high bar for a U.S. project incentives award.
More than $1.3 billion in incentives has been approved to attract Panasonic's EV battery facility which is projected to create 4,000 jobs in De Soto, Kansas.
Read here for the complete article.
More Topics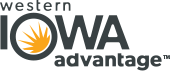 If you want to see the possible future of farming in the U.S., there are a number of places to look.  One is Morehead, Ky., where AppHarvest has opened a 2.76-million-square-foot high-tech greenhouse to grow non-GMO, chemical pesticide-free fruits and vegetables closer to consumers. AppHarvest has also broken ground...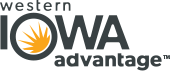 Today, at the USDA Conversation on Healthy School Meals Roundtable, Agriculture Secretary Tom Vilsack announced major initiatives at the U.S. Department of Agriculture that will support and enhance the health of America's children through nutritious school meals. Read here for the complete article.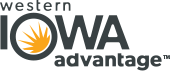 Last fall, Morgan Crapps, Principal at ParkerPoe Consulting, spoke at Area Development's Women in Economic Development Forum about the trends and factors that shaped foreign direct investment in the United States in 2022, and what we're tracking for 2023. Here are some trends to watch: Read here for the...