How to create an environment where innovation flourishes
For many entrepreneurs, breakthrough innovations seem to appear out of the ether, mysterious in origin and almost magical in their power. They understand that new ideas are crucial to organizations' success but are not sure how to generate and foster them.
More Topics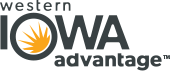 The business world is incredibly competitive — which is undoubtedly why roughly 45% of businesses fail within five years of opening. While there are many reasons why a business could fail, one of the biggest roadblocks to success is not having a well-defined unique value proposition (UVP). If you can't effectively communicate to...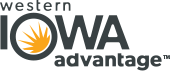 1. Your business plan is a marketing document The first thing you must understand before writing your business plan is that your plan is a marketing document. It is not a 50-page dossier explaining everything there is to know about your business. Rather, the document's purpose is to convince others,...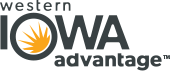 If you need funds for your enterprise, it can be very tempting to go for the first business loan on offer. However, there are a number of things you should look for before you sign on the dotted line. Read here for the complete article.