STATE OF THE STATES 2023
Among the themes to emerge across the 50 state legislatures and governor's offices over the past year is how to attract funding from a family of major federal programs toting hundreds of billions of dollars in funds. The various challenges and grants follow closely behind Recovery Act funds for which the states are still finding, it is presumed, the highest, best use.
But there are other motifs arising across the land: Broadband expansion to reduce the digital divide is one. Prioritizing career and technical education is another. And don't forget finding ways to prepare shovel-ready sites.
More Topics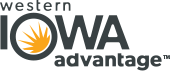 Who wants next? Like a playground hoops legend only fatigue will force off the court, the nation's tech capitals never seem to budge, piling up win after win while nervous wannabes pace the sideline waiting for their one shot. Read here for the complete article.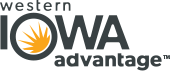 The more things change, the more they stay the same. That summarizes the key takeaway of this year's Site Selectors Survey. A year ago, site consultants told us they preferred the business climates found in Southern locales over the rest of the country. This year, the consultants doubled down...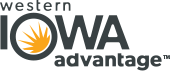 Products coming out of U.S. centers of innovation are ramping up the economies of cities/regions across the country, shortening critical supply lines, and, in the case of some newly announced projects, helping ensure national security. Some of the breakthroughs will eventually find their way into space missions. These hubs...