Five Ways for Manufacturers to Manage Global Market Volatility
Supply chain struggles…labor shortages…rising costs…crises — These are just a few of the massive challenges today's manufacturers face, paired with some of the greatest demand ever seen. Determining the best path forward for success now and in the future can be confusing and daunting. While there's no perfect one-size-fits-all solution, by asking the right questions, anticipating how challenges will impact business, and taking a comprehensive approach to updating and building facilities, manufacturers can future-proof operations and better manage global market volatility.
More Topics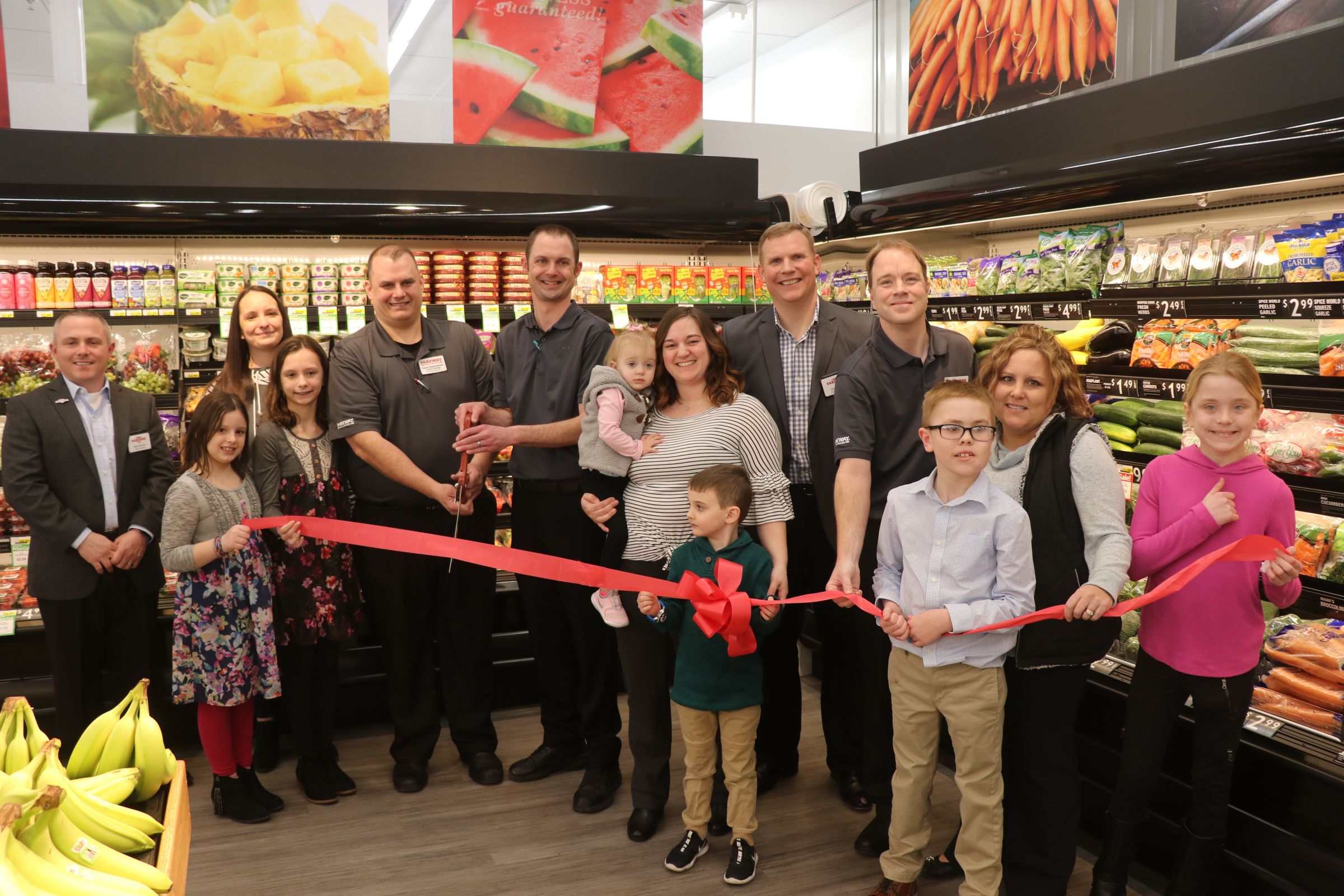 Earlier this year, Rockwell City, Iowa, in Calhoun County, had a reason to celebrate. Fareway Meat and Grocery opened its newest 11,000-square-foot-store location there.  "We are thrilled to be a part of Rockwell City and look forward to serving everyone here and in the surrounding communities," said David Kistenmacher,...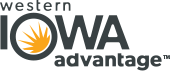 In recent years, record-breaking investment flowing into the life sciences sector has prompted unprecedented growth. As life sciences firms expand their facilities to keep up with demand, available space to accommodate these growing businesses — especially in well-known industry clusters like San Diego, Boston, and the San Francisco Bay Area...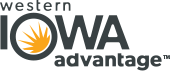 Over half of a million dollars in works looks set to spruce up downtown Ida Grove. Currently, the city is working to submit a request to Iowa Economic Development for authorization to release Community Development Block Grant money worth $400,000 for revitalization work. Read full article.