Retrofitting Office Space to Attract Life Sciences Companies
In recent years, record-breaking investment flowing into the life sciences sector has prompted unprecedented growth. As life sciences firms expand their facilities to keep up with demand, available space to accommodate these growing businesses — especially in well-known industry clusters like San Diego, Boston, and the San Francisco Bay Area — remains scarce.
Leasing space in traditional office buildings can provide a solution for life sciences companies with dry lab needs, as well as those involved in cell and gene therapies and R&D. For office landlords grappling with uncertainty as other industries embrace remote and hybrid work policies, the life sciences sector represents an untapped potential revenue stream.
More Topics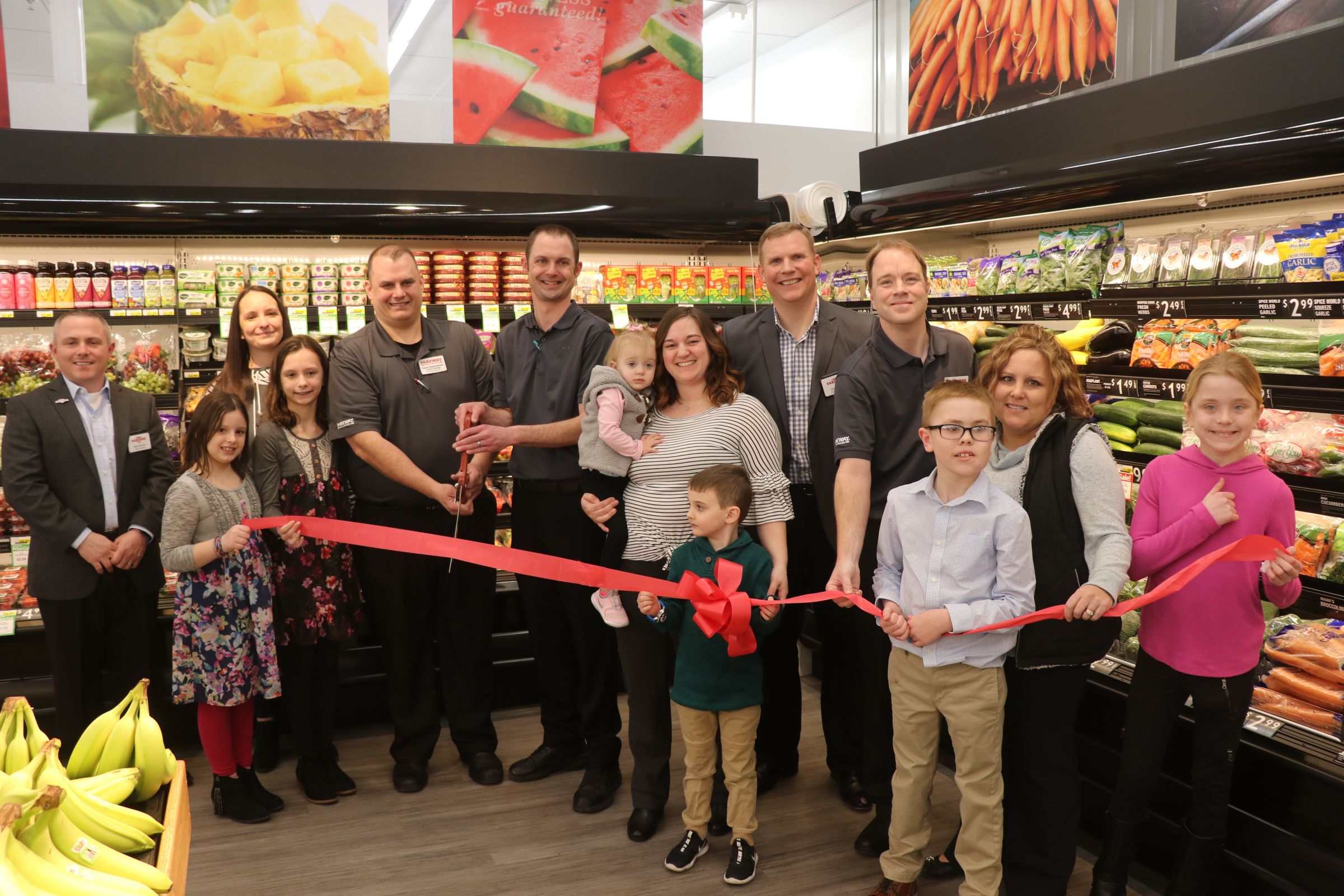 Earlier this year, Rockwell City, Iowa, in Calhoun County, had a reason to celebrate. Fareway Meat and Grocery opened its newest 11,000-square-foot-store location there.  "We are thrilled to be a part of Rockwell City and look forward to serving everyone here and in the surrounding communities," said David Kistenmacher,...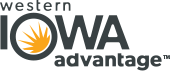 Over half of a million dollars in works looks set to spruce up downtown Ida Grove. Currently, the city is working to submit a request to Iowa Economic Development for authorization to release Community Development Block Grant money worth $400,000 for revitalization work. Read full article.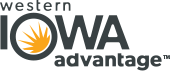 Competing on a national and global scale for large economic development projects — and winning — is a sure sign of a community's vitality. A community's ability to position large-scale, shovel-ready land tracts for investment consideration exponentially increases its ability to secure desired jobs and capital investment at the local...