Raptor Manufacturing launching, personnel matters approved
Industrial Technology instructor Scott Phelps briefed members of the Galva-Holstein and Schaller Crestland joint board about a unique offering.
Raptor Manufacturing is a student business offering a small product line.
More Topics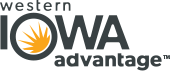 Retailers from Samsung to Disney are buying 'virtual real estate' sometimes in the millions of dollars to have a presence in the metaverse. Make no mistake, the metaverse is going to be huge and it will happen much faster than the dawn of websites, social media, and smartphones. WHY...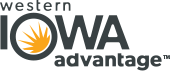 AUDUBON — The Audubon City Council will spend $178,000 of $280,000 in American Rescue Plan Act (ARPA) funds the city received on putting in sewer for a proposed housing development. Read full article.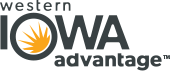 Automation has been painted as a threat to employees, and the idea that robots will replace workers and lead to unemployment continues to circulate in some circles. The truth, however, is quite the opposite. According to McKinsey & Company, automation and AI technologies will boost business productivity and GDP growth...