Council approves applying for downtown housing grant
AUDUBON — The Audubon City Council approved a request to apply for a Downtown Housing Grant in the amount of $125,000 on behalf of Strong American Development LLC during its January board meeting.
The grant would be used for a project at 302 Broadway, that will include renovating space into two leasable apartments on the second floor while maintaining the building's historical elements, according to Sara Slater, Audubon County Economic Development and Tourism.
More Topics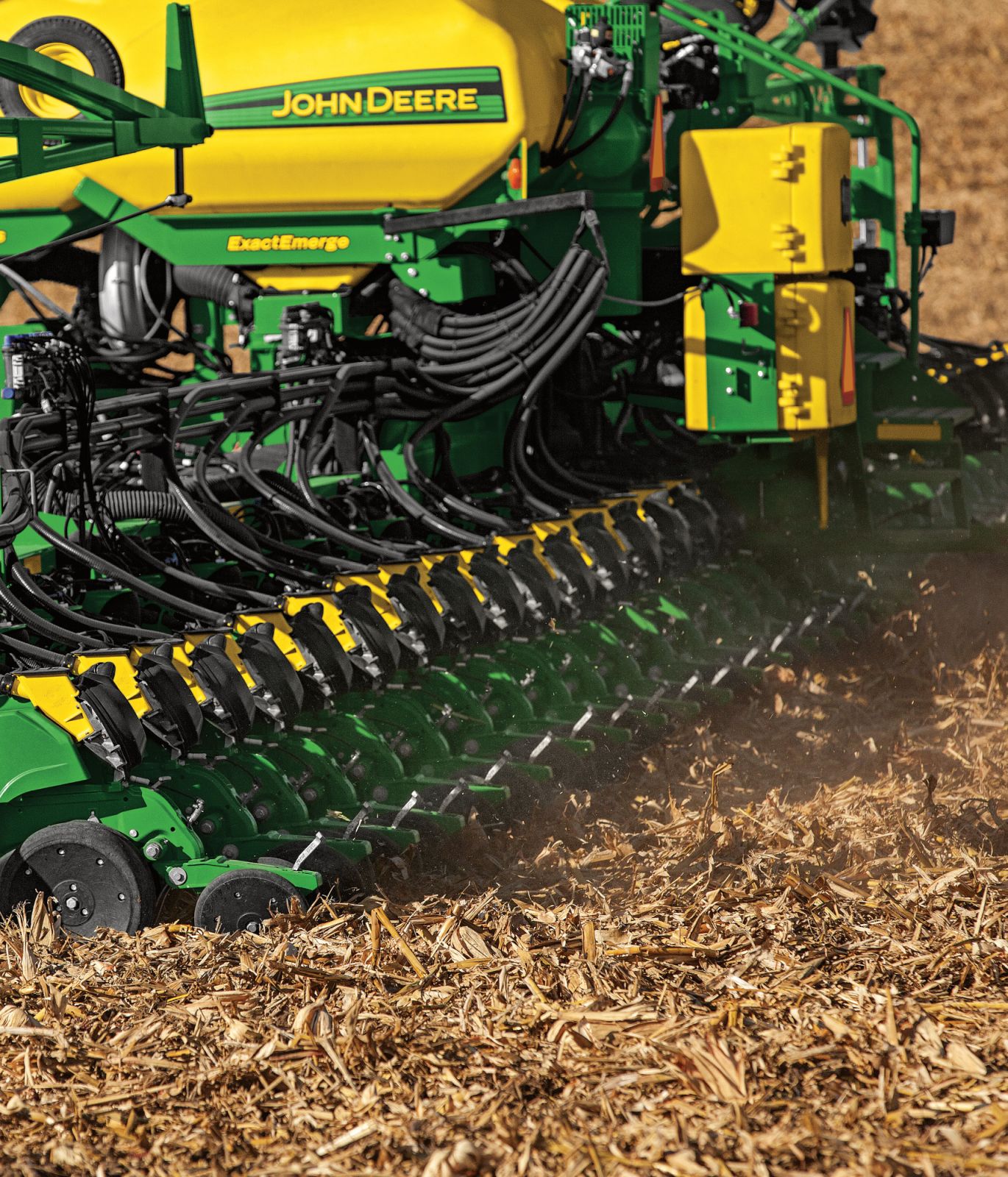 Paton, Iowa — located in Greene County — has strong ties to agriculture and some world class manufacturing. This small town of 226 is home to a global producer of agricultural products. John Deere Paton produces the machinery that today's high-tech farming demands: DB Planters, DB Custom Planters, 2720 Disk...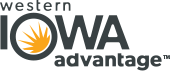 Gov. Kim Reynolds has released more information on her proposed plan to address a shortage of health care workers in Iowa, particularly in the state's rural community. She says, "Solving Iowa's health care work force shortage requires a broad and wholistic approach comprised of both short- and long-term strategies and...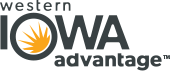 While the sun is setting on one part of a family business, it's dawning on another part. Grant Sheeder said that Feb. 10 will be the last processing day for the Sheeder Cloverleaf Dairy, but home delivery will continue, and possibly expand. Read full article.