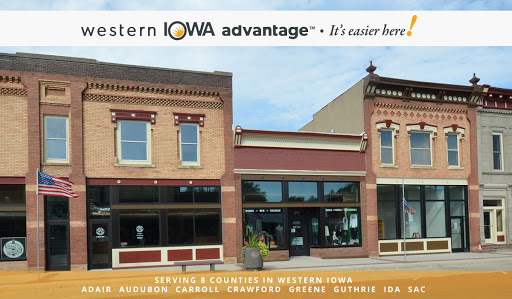 Western Iowa Advantage: Helping Businesses Succeed!
Wednesday, June 19, 2019
What is Western Iowa Advantage and how is it helping local businesses succeed? Western Iowa Advantage (WIA) is a collaboration of economic development officials from 8 different counties in Western Iowa, including Adair, Audubon, Carroll, Crawford, Greene, Guthrie, Ida, and Sac counties. The organization's main mission is to help the counties work together collaboratively in economic development efforts. This includes effectively marketing the economic assets of the region, providing incentives and programs to businesses in the area, and providing detailed information on the counties and their business climate. Providing this information freely to the general public is expected to help...